Welcome to Leonor Body Plan

Leonor is one of the leading experts in the fitness industry. As a former ballerina and flamenco dancer, she now specialises in pilates and fitness training.

New Classes Available Now!
No matter where you are or what shape you're in, you can unlock a new you with daily workouts, meals and personalised support.
Latest Videos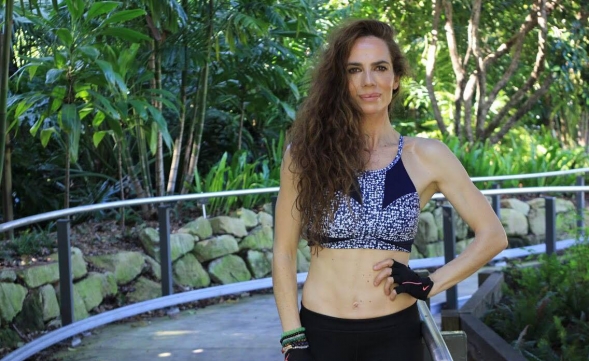 Next Tuesday live ab workout
Next Tuesday live ab workout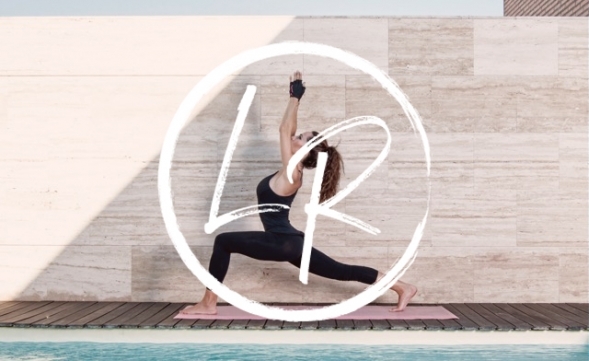 23M Express Workout