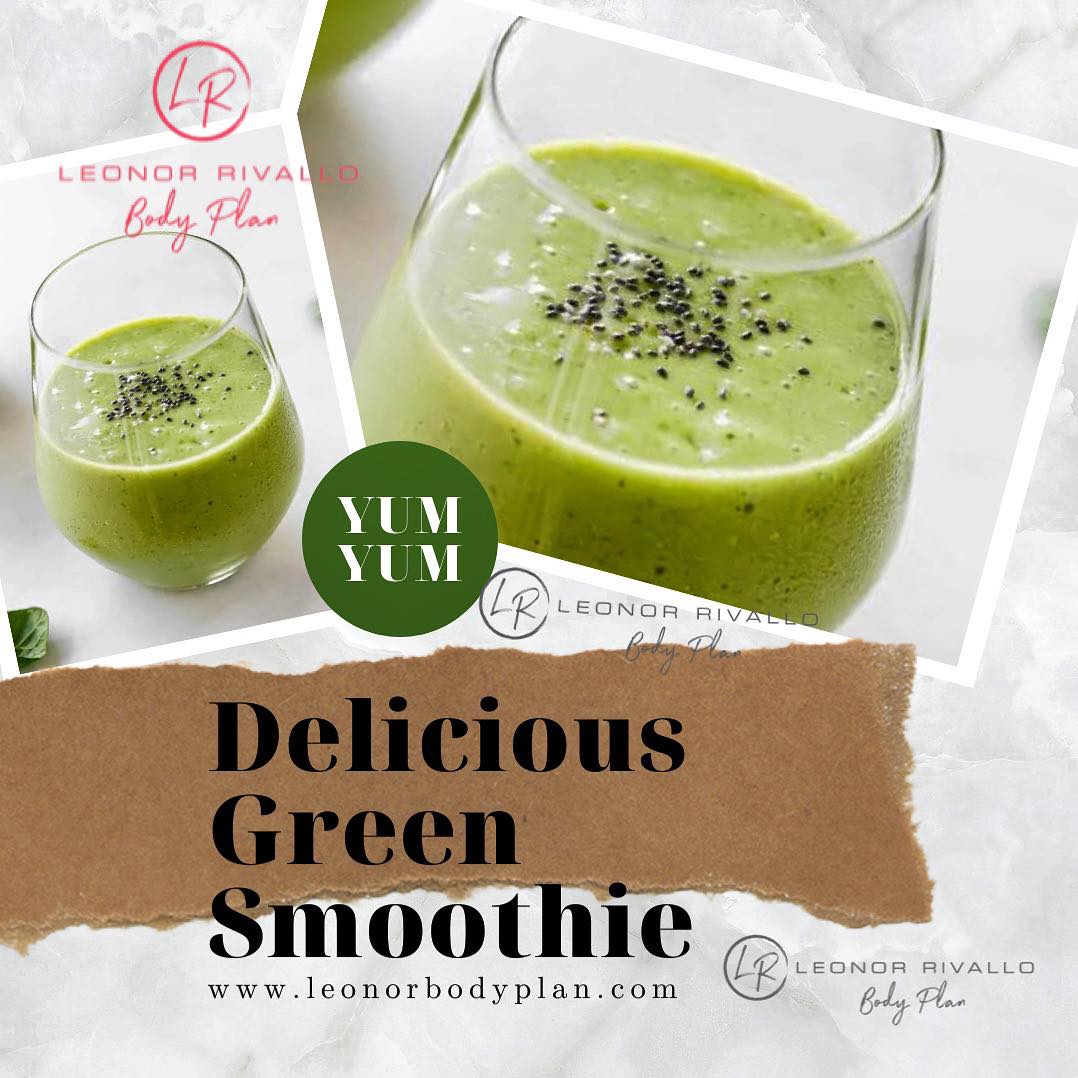 2022 is going to be a great one!!
Start the year with a morning DETOX After all the excess of food and drink our body needs a cleanser no better way that start the day with this detox smoothie
As you will know I love green smoothies, This one is good to detox and I love the sweet flavour of the pineapple
PINEAPPLE GREEN SMOOTHIE
Ingredients :
1/2 cup unsweetened almond milk
1/3 cup Greek yogurt
1 cup baby spinach
1 banana
1/2 cup pineapple chunks
1-2 teaspoons of honey (optional)
Enjoy !!